If you are searching for a reliable flat roofing service in Wirral, you have come to the right place. Roofers Wirral are a reputable and experienced flat roofing service operating in the area. We provide an outstanding service that includes efficiency, quality, and affordability and cater to both domestic and commercial properties. We offer quality workmanship and service to all our valuable clients in Wirral. Here is why you need to choose us for all your flat roofing requirements.
We offer a wide range of flat roof repair and replacement systems to suit the needs and budget of every customer. We have achieved a prestigious reputation as one of the top-notch roofing companies who always complete the job on time to the highest standard possible. We use high-quality materials for your projects since we have a good relationship with reputable suppliers. Our expert team works daily throughout the city dealing with different types of customers. We have extensive experience in the industry and many happy customers who would vouch for the quality of our service. We are quite competitive compared to most of the other service providers on the Wirral.
We employ only the best staff in the industry. They are highly qualified and experienced in what they do. They welcome all work regardless of the size or complexity of the project. We give our customers a careful review of all the technical specifications of the work needs to be carried out. All work we do is fully covered by an insurance backed guarantee system. That is why you need to choose us for all your flat roofing needs.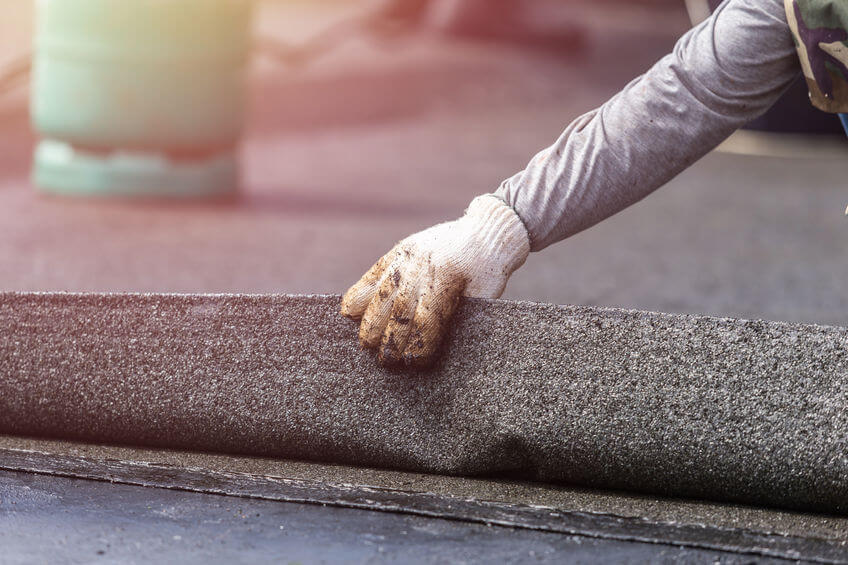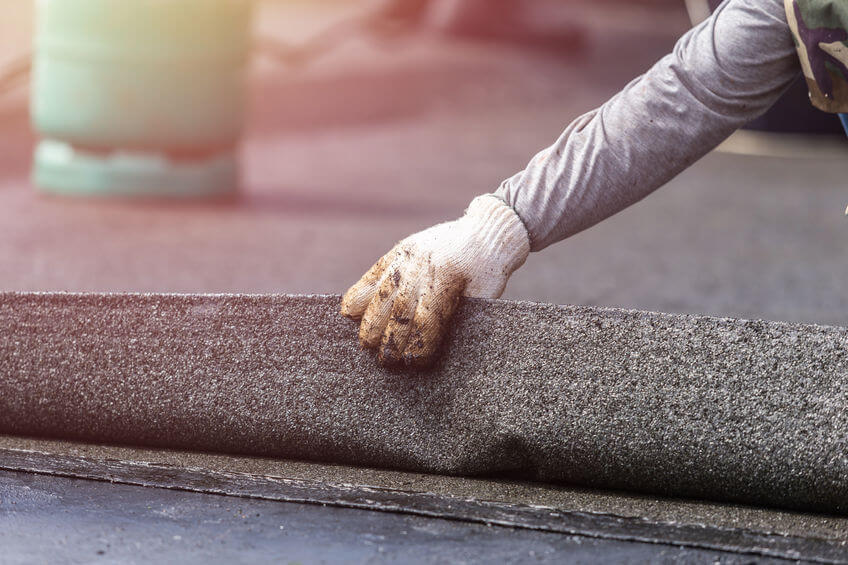 Our team specialises in dealing with different types of flat roofing systems such as:
Liquid plastics and DPMS
Rubber
Fibreglass
Felt
Seamless aluminium guttering
Single Ply
The success of our company depends on the positive feedback of our clients. Whether you need flat roof repairs, maintenance or installations, you should call our expert team for all your flat roof needs in the area. We offer a high-quality service at an affordable price to all our clients in the region. We are proud of the work done by our expert team and highly recommend them for all your flat roof construction work. Call our expert team today for all your flat roof needs in Wirral.