The chimney repair experts at Roofers Wirral will assess and repair your chimney while ensuring to offer competitive prices. Need our services? We will be there of time to save your time and money while delivering world-class chimney repair services.
Comprehensive Chimney Services
Much of everything we do is tailored towards customer satisfaction. Whatever your chimney needs are, our team of rigorously trained contractors will satisfy them. From troubleshooting to routine inspections to chimney repairs, we'll handle it for you. Do you need chimney installation services? No problem, we've got that covered too. We provide comprehensive chimney and fireplace services all under one roof.
Reputable Certified & Experienced Experts
We never cut corners. Whether it's repairing your chimney fans or cleaning your stainless steel chimney system, it will be handled by a certified and experienced contractor. We provide top-notch chimney repair workmanship, and our knowledgeable chimney professionals will take away the guesswork from the equation to deliver exceptional performance. After all, when it comes to your chimney, you want nothing but the best crew working on it for the best protection.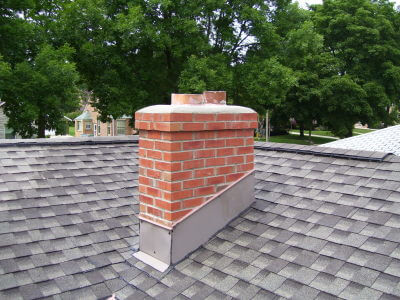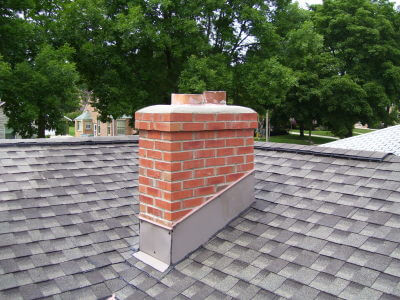 Excellent Customer Services
We strive to go beyond just protecting you and your family from the dangers of a damaged chimney; we also aim to make you happy. Join our happy clients who have entrusted us with their chimneys repair services.
Chimneys and fireplaces are prone to many issues including water damage. If left unchecked, there can be dire consequences. Therefore, even when your chimney isn't showing signs of damage or problems be proactive and take the initiative to have your flue and chimney inspected, swept and repaired to get rid of flammable deposits and other residues. When working with our contractors, every task is treated with the quality and attention to detail that will guarantee a smile.
Do you have any concerns regarding your chimney? Call us today and talk to one of our friendly and knowledgeable chimney repair experts in Wirral.